Please come join me this Saturday July 31st for an interview and giveaway with Aussie paranormal romance author Mel Teshco! She will be giving away a copy of her latest book Ice Cold Lover (or any other of her books if you would prefer) to one random commenter.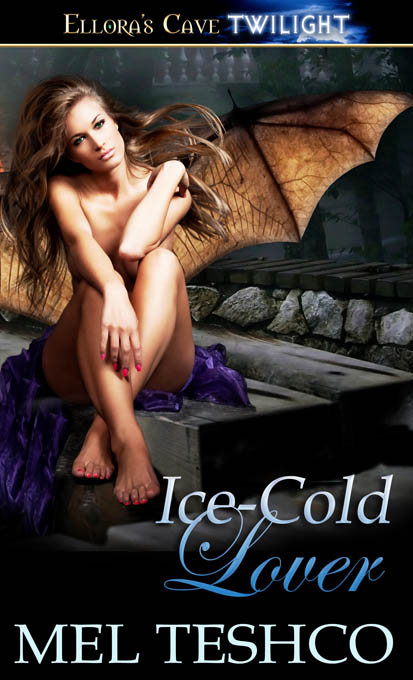 Celeste has been having vivid sexual dreams starring Pascal Daniels. The son of a mobster, he is every woman's most dangerous fantasy. Pascal leads a charmed life and can have any woman he wants, any time he wants her. Celeste is determined to have him—but just once. Because she has a secret she will fight tooth and nail to protect. She is human in every way but one—hideous bat-like wings, a permanent legacy from her once-cursed gargoyle father, Cray.
Pascal is used to attention from women, but he's looking for someone special. He's interested in the ice queen, Celeste Diamond. He thinks hers is the perfect female form, one he'd do anything to possess. Pascal has decided it's way past time to warm up the mysterious, elusive Celeste.
And perhaps he'll share some secrets of his own
.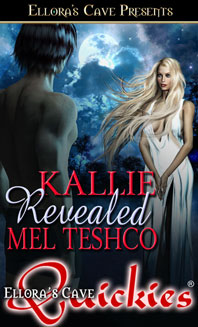 When Kallie's fairytale life turned into a nightmare, she dealt with the stress in a way she never would have imagined. For too long she's yearned to live life outside the box, experience things she has always been too afraid to try.
Becoming every man's fantasy as a stripper drives away the constant ache within and makes her feel beautiful again. She discovers her dark side and sets out to explore her secret desires.
Seth Masterton is a rising star in the corporate world and he is everything Kallie has ever wanted. He's watched all Kallie's performances and never hides his lust for her. She knows it is time to face her demons and make some changes in her life. Maybe this possessive man is all she really needs. Tonight, she'll find out.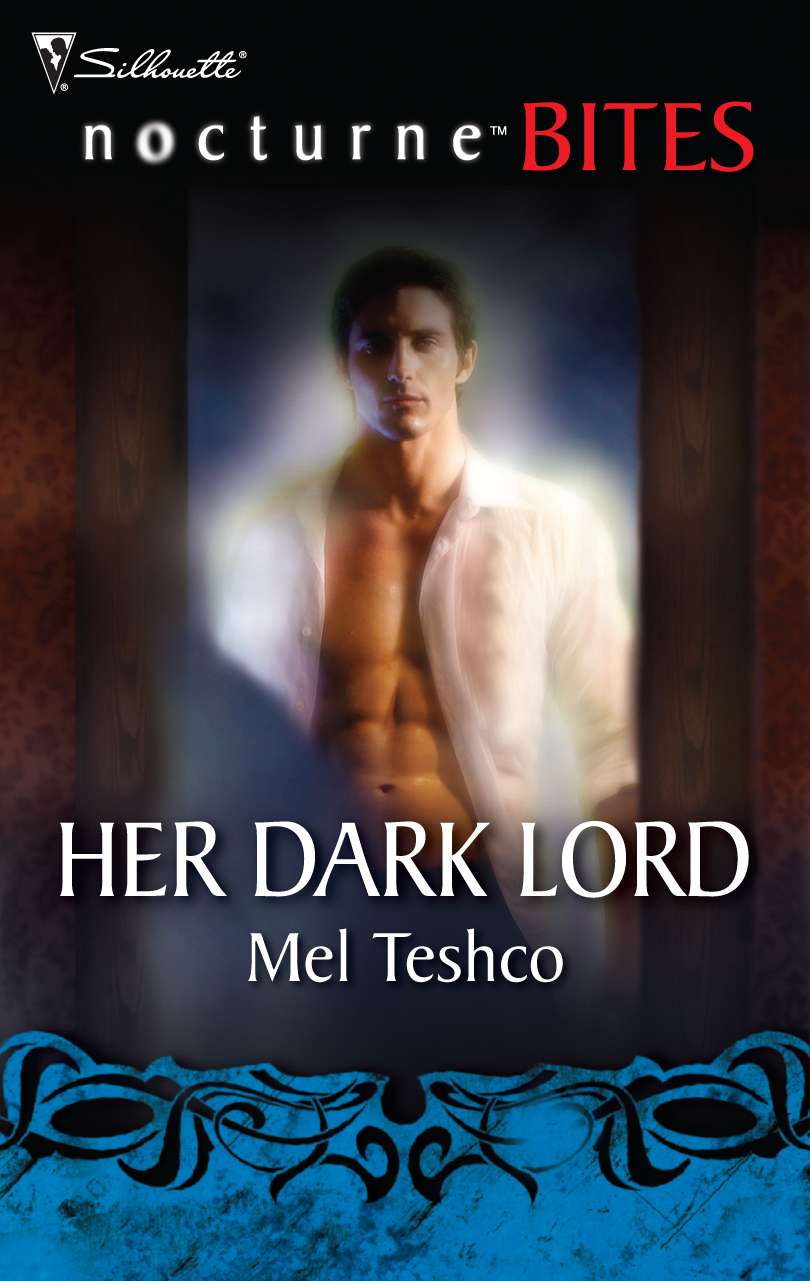 When dhampir Kia Montana takes a man home, she isn't looking for names or a relationship--she only wants someone who can satisfy her lust for both sex and blood. But Kia's new mission is to find Sean Maximillus, Lord Vampire and the lone being capable of curing Kia's mother. Kia thought she found the key to success with Ronan, a mysterious man who promises to take her to Maximillus…and who shares a carnal passion with Kia even bloodlust couldn't match.
But Ronan also seems to know too much about Kia...things she never told him. And as she is drawn deeper into Ronan's world, he reveals secrets that will change Kia's life forever....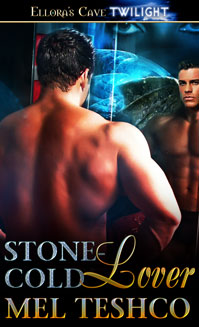 Heiress Loretta Shaw is notorious for her loose morals and sexual needs. Trouble is, it's taken her one too many one-night stands to realize that no man can extinguish the sexual fire she feels toward her guardian, Cray Diamond.
A long-ago curse made Cray immortal - a gargoyle, a guardian, who is impelled to protect a human chosen by the curse. He is imprisoned in stone during daylight hours but dusk returns him to flesh and bone to carry out his immortal duty.
That Cray can shift between human and living gargoyle at night bothers Loretta not one bit. She's seen him naked many times and her desire for him - in any shape or form - knows no bounds. She's tired of his resistance. He's
her
gargoyle...and she wants him in her bed.