I have the pleasure today of introducing my second Spotlight on Australian Author Mel Teshco.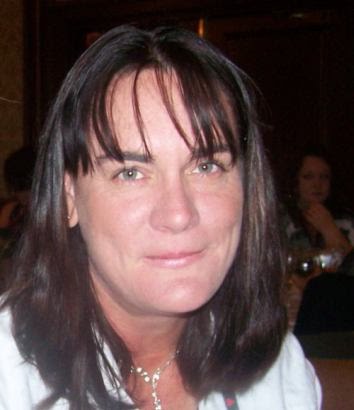 SCR: Thanks for joining us for an interview.
Thanks so much for having me =)
SCR: Since this is a Spotlight on Australian Authors can you tell us about where you grew up?
I was born in Warburton, Victoria. But as my dad was a restless soul, my family and I lived all along the East Coast of Australia.
Some beautiful areas.
SCR: What is your fondest memory from your childhood?
We nearly always lived on property and didn't have television until I was older (I was the youngest of 4 children) so we spent nearly every day outside. With my sister and two brothers we rode bikes, swam in rivers, went for long walks with our dog and just pretty much entertained ourselves. We also did plenty of horse riding with friends and — when we moved to a small town for a few years (Kyogle) we spent lots of time at the pool there.
SCR: Did you
r family have a favourite holiday spot?
Because we moved so much, our holidays were nearly always travelling to see '
Grandma and Grandpa' and 'Nan and Pop'. Otherwise we spent lots of time at the beach.
SCR: Now onto your books. Can you give us a little run down on what your books are about?
I write for both Silhouette Nocturne Bites (now harlequin) and Ellora'
s Cave.
HER DARK LORD is
my Nocturne Bites story about a woman (a dhampire) searching for the Ancient One – a vampire elder — who she believes is key to saving her dying mother.
STONE-COLD LOVER & ICE-COLD LOVER are two novellas that
are part of my 3 book WINGED & DANGEROUS series for Ellora's Cave.
SCL is about a seemingly spoiled heiress with a reputation for one night stands. Her gargoyle guardian is the one man she wants, but cannot have.
ICL features the daughter of the hero and heroine of SCL. Celeste is human in every way except her hated gargoyle wings, which she keeps hidden beneath a corset. She is known for her 'ice queen' reputation. But perhaps Pascal, the son of a mobster, is the one man who can thaw her heart?
KALLIE REVEALED
is my contemporary 'quickie' (short story). Kallie is a woman who turns to stripping to make her feel beautiful again, after her fairytale life falls apart.
CARNAL MOON is my other 'quickie' released soon through Ellora's Cave
. Holly is compelled once a month—at the full moon—to mate with another werewolf male. But she doesn't want to lose Ricky, her mortal lover.
SCR: What first inspired you to write?
Aside from my love of reading, I'd always written my own stories. As a young girl these almost always featured horses and a heroine.
SCR: What made you choose paranormal romance as your genre to write about?
Except for KALLIE REVEALED, most of my stories are about vampires, werewolves and gargoyles. Even one of my current stories, BELIEVE, which I'm co-writing, has paranormal elements (psychic/ghosts). I love reading and writing this genre as the impossible becomes the possible. The hero's tend to be dark and powerful and more often than not, so are the women. I also love the world building behind the characters.
SCR: Do you come up with the titles for your books?
All of my Ellora's Cave books have been my own titles. Although my first release there—STONE-COLD LOVER was originally titled Kissed by Stone. I had to change it as another author had a release there already called Kissing Stone. My Nocturne Bites HER DARK LORD, was originally called Blood Chance.
SCR: Is there a message in your books that you want readers to grasp?
Most of my books have a message of some sort. I like to believe that beneath every bad boy (or girl) there'
s some good waiting to be found.
SCR: Why do you think we have such an obsession with all things paranormal at the moment?
Probably the escapism from reality, the sinking into another world of the author's creation. I also think the hero and heroine's are able to get away with a lot more than in a contemporary.
SCR: Are there any new authors that have grabbed you interest? If so, who are they?
I love JR Ward, she's probably my favourite author at the moment. I'm actually looking forward to reading lots more 'new' authors once I have an e-reader.
SCR: Reading anything interesting at the moment?
I have a couple of Laurann Dohner's books at the moment. She's a great friend at Ellora's Cave and one who readers love too, so I thought I'
d take a look at some of her alien hero's. (great research for an alien idea I have)
SCR: If you could be a fly on the wall in any room at any moment in time, where would you be?
Some of the biblical stories really grab me. Imagine being a fly on the wall in the arc, in a temple, or on the pharaoh's throne. I'd love to have been in the room while Esther was preparing to meet the king.
Thanks again for stopping by.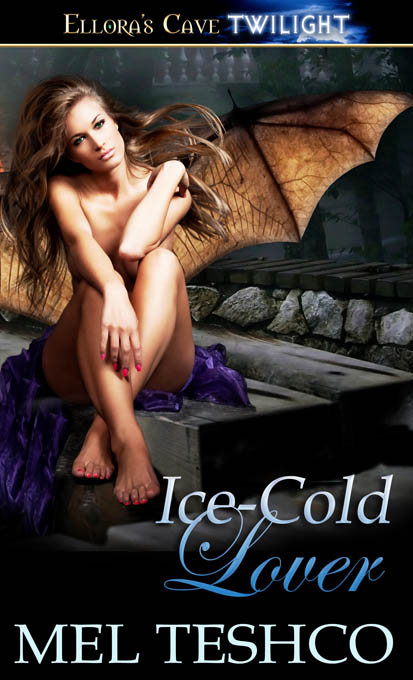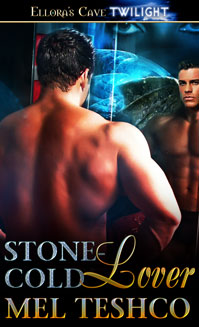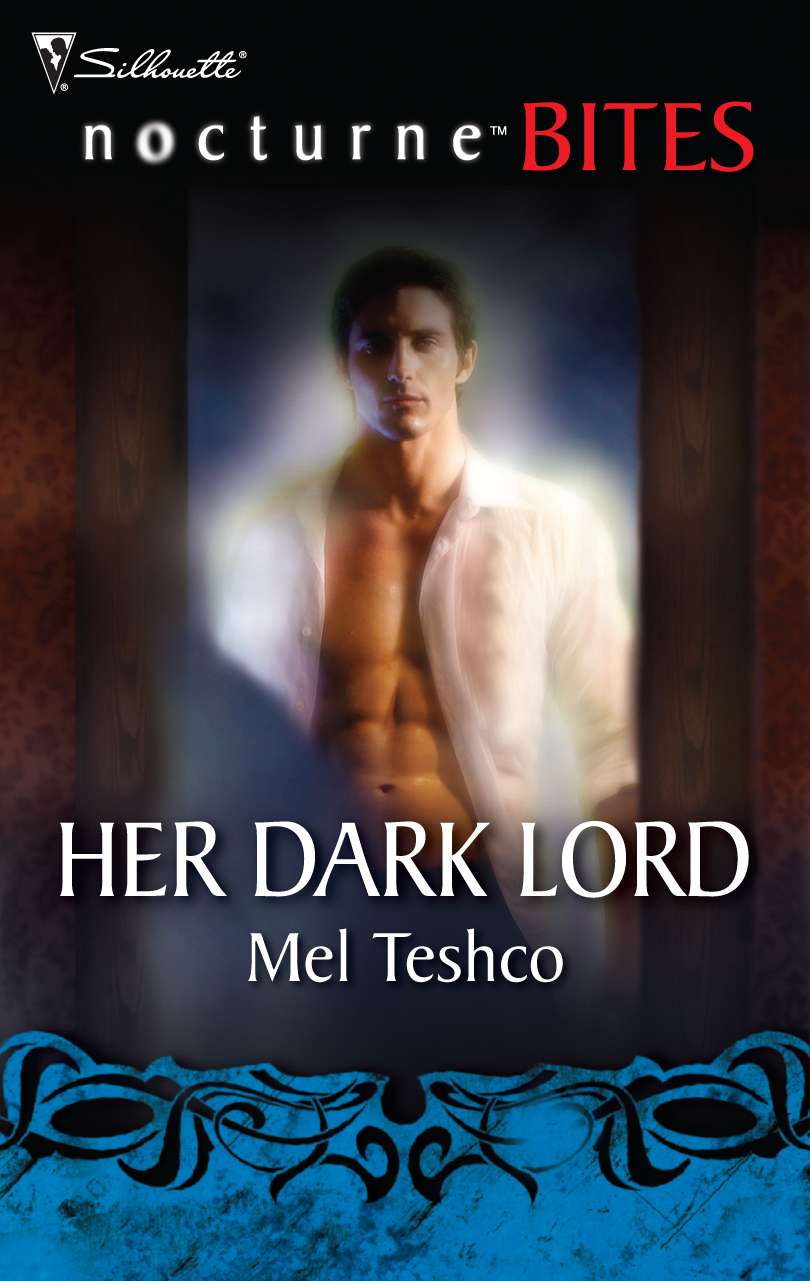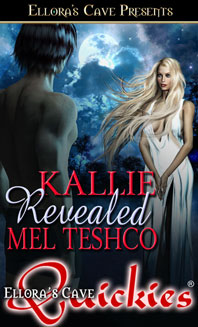 Random.org is going to select one random commenter to win a copy of Mel's latest book Ice Cold Lover. (Unless you would prefer one of her others). You can just make a comment, ask Mel a question or answer 'If you could be a fly on the wall at any moment in time, where would it be?' Please leave your email address.
Giveaway ends Sat August 7th.
(If you're new to SCR, please be a follower, but it's not compulsory. I'll most probably follow you back!)